BECOME A CADET
The Royal Canadian Army Cadets (RCAC) has over 20,000 army cadets in more than several hundred "corps" (units) all over the country and is one of the biggest and best clubs around. When it comes to fun, friendship, and adventure, it's hard to find anything that beats the Army Cadets.
Become an Army Cadet and you'll be spending your spare time taking part in adventurous activities like marksmanship training, and outdoor expeditions. There will also be plenty of chance to play all your favourite sports because the Cadet program has competitions for across the regional, provincial, and national level.
If you continue with the program, you'll eventually become a senior ranking cadet. Every year, some of our top senior cadets get a chance to participate in high-level expeditions around the globe. Our destinations in the past few years included Morocco, Australia, Costa Rica, South Korea, France, New Zealand, the Canadian Rockies, the Northwest Territories, and Newfoundland and Labrador. Whatever the destination, cadets will find the ultimate challenge awaiting them!
Doesn't that beat sitting in front of a TV or computer alone in your room?
REQUIREMENTS TO JOIN CADETS
Be a minimum of 12 years old;
Be a legal resident of Canada;
Have your parents permission;
Have a provincial health card;
Be medically, physically, and psychologically fit;
Be of good moral character; and
Be acceptable to the Commanding Officer.
STEPS TO JOIN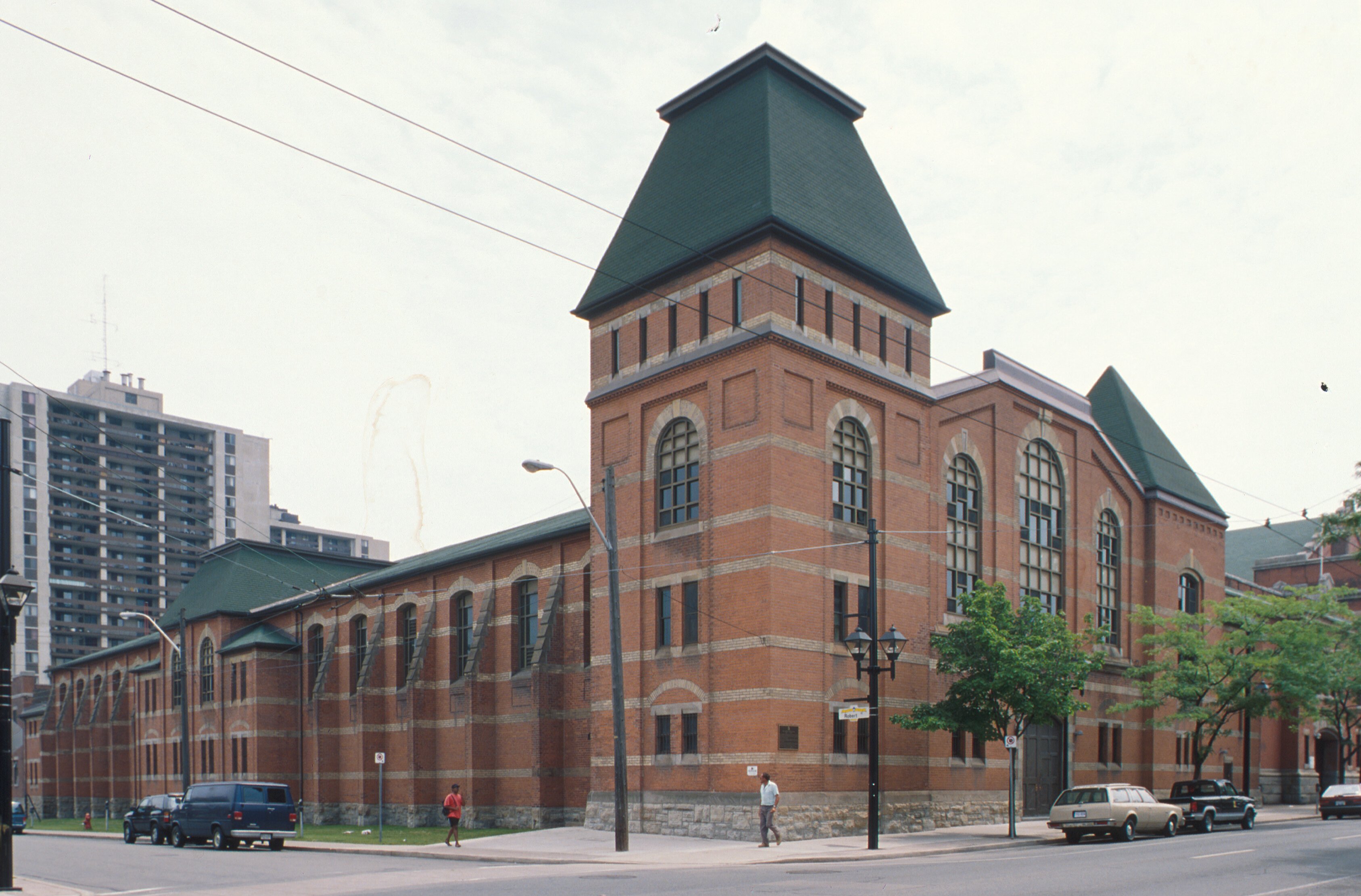 If you're 12 years old and under 18, you meet the age requirement to join cadets. This is what you need to do:
Visit us at the 

200 James Street North

Hamilton, Ontario 

during a recruiting night any routine training night (Tuesdays) any time between 1800hrs and 2000hrs. * Due to COVID -19 Health Restriction we are not accepting in person applications at this time. Please visit

https://app.cadets.gc.ca/cadet-registration/get-started.html

to fill out the online form. Remember to type in "

62 The Royal Hamilton Light Infantry (Wentworth Regiment), Royal Canadian Army Cadet Corps

" for the application to be sent to our Administration Officer. When we receive your application we will contact you with a time to come in to finish the application process. 

Bring a parent or legal guardian with you to complete come paperwork.
Bring your health card AND an additional piece of identification for age (birth certificate or passport). We cannot accept a health card as proof of age.
Bring a list of medications you are currently taking and be prepared to provide information on your medical history
If you have any questions please call 905-512-4118 or email 62rhlicadetcorps@gmail.com
If you would like to get a head start on the paperwork, please complete and print the CF 1158 – Application for Membership in the Canadian Sea, Army or Air Cadets.
---
MINIMUM AGE  The minimum age to join Cadets is 12 years old. Your twelfth birthday must be on or before the date of enrolment.